Spice up your kitchen with fabulous and amazing kitchen cabinets in Singapore!
First Things First
Your home is your priority and investment. Every part of it needs to scream so, your kitchen inclusive. This you can do by putting in time in its style, concept, outlook, arrangement, and design. It doesn't matter if you like a traditional outlook or a modern look, great design ideas can give your kitchen that stylish look. You can start with your cabinets!
The importance of kitchen cabinets Singapore need not be overemphasized as it helps a lot in storing different items. Using plain old cupboards as cabinets are no longer the order of the day as there are several designs to choose from.
Kitchen Cabinet Interior Design Ideas
As aforementioned, there are many kitchen cabinet interior design ideas to choose from. You could give your kitchen that look it needs and transform it completely. Here are a few of such design ideas:
1. Patterned Kitchen Cabinets
Your kitchen could be beautiful but patterned cabinets add to the beauty. This kind of cabinets makes it more interesting and enhances the details.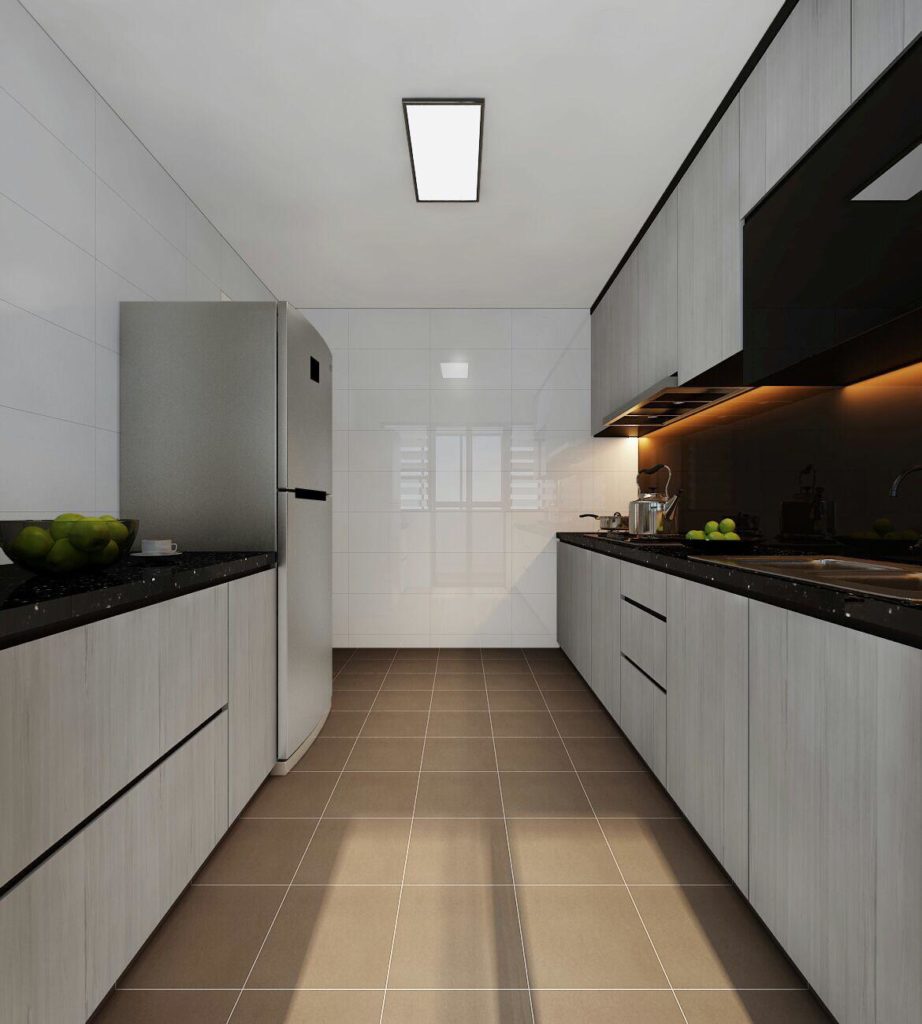 Of course, there are also several patterns to choose from. You only need to discuss and choose the style you want with the kitchen cabinet company you're working with.
2. Gold Kitchen Cabinets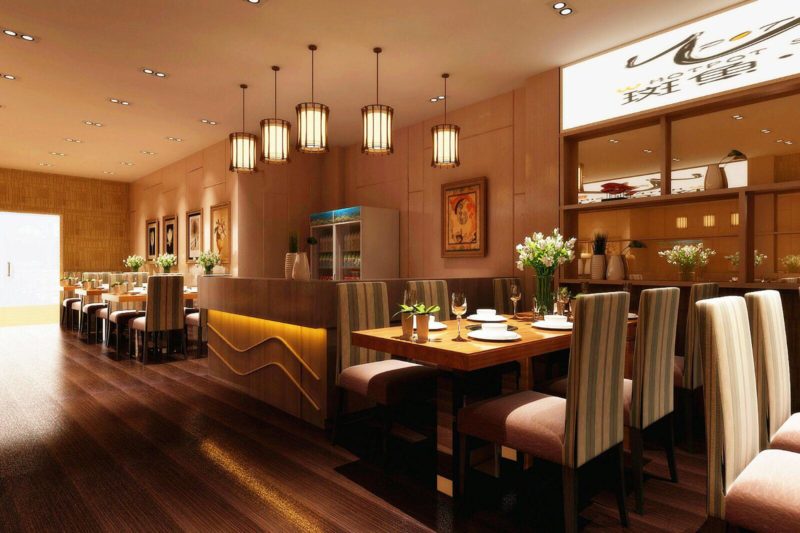 If you want to go down the royal route, you can make use of metallic cabinets. You need not make everything entirely gold so it won't be too flashy. You can go for a gold finish with a fusion of other materials to give an exquisite look.


3. Corner Cabinets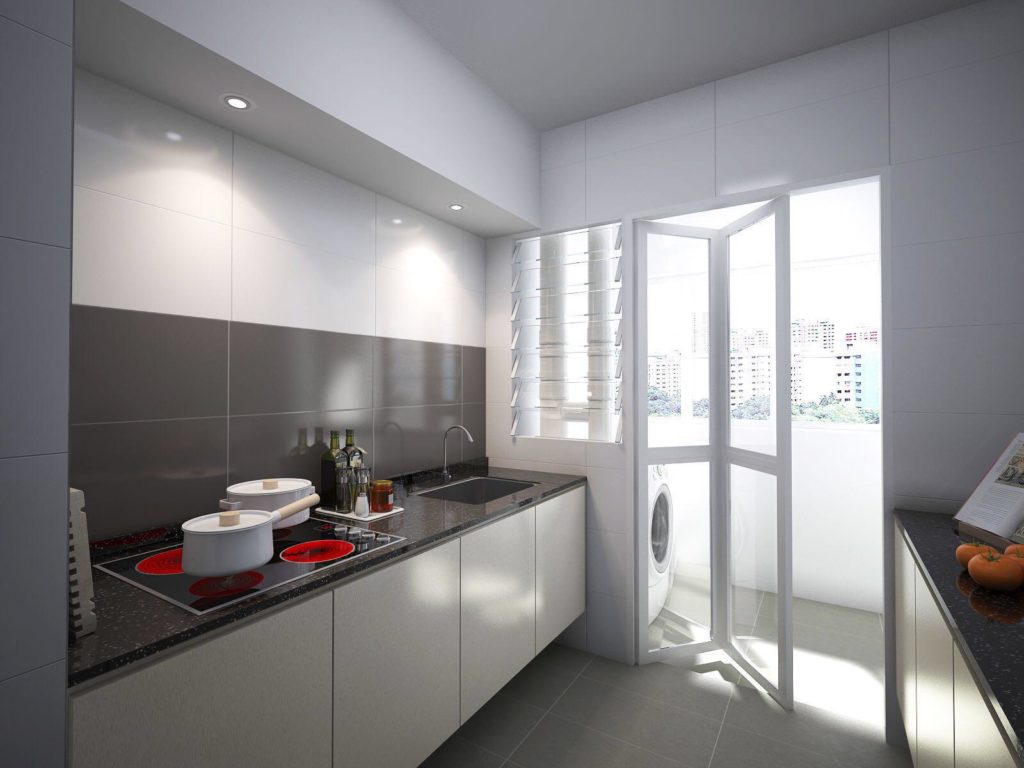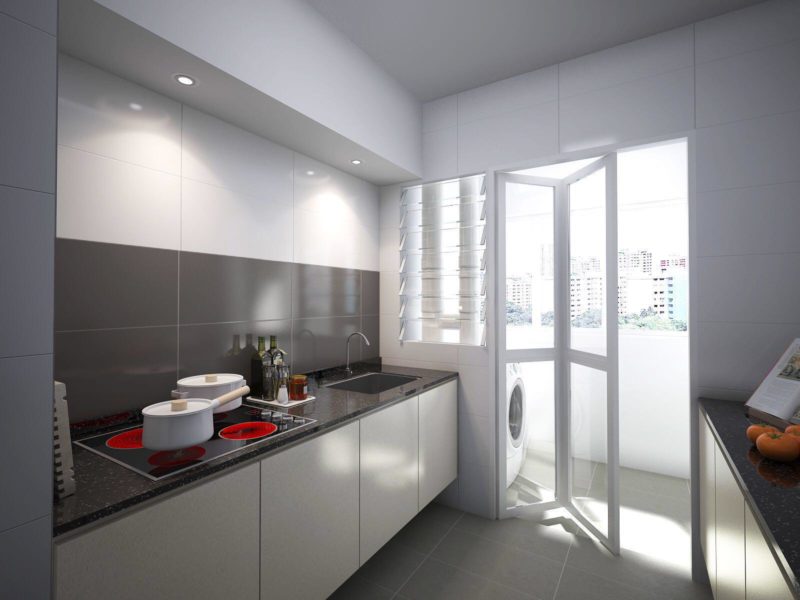 You can customize your kitchen cabinets Singapore to fit in corners. This would be very nice especially if you want extra storage space. If you're looking to renovate your kitchen, this kitchen cabinet design is a great idea for you to look into.
The kitchen cabinet design company you get will help you determine where best to fit it into.
4. Open Cabinets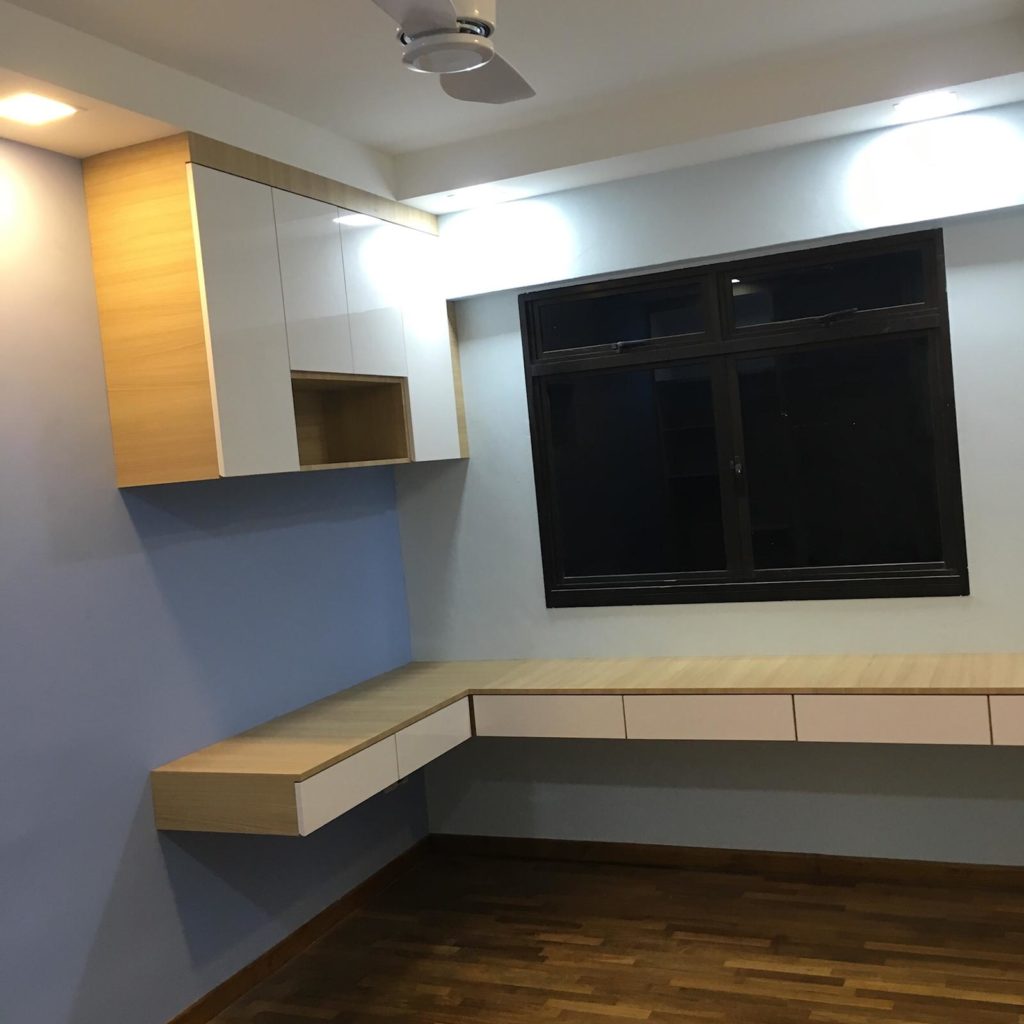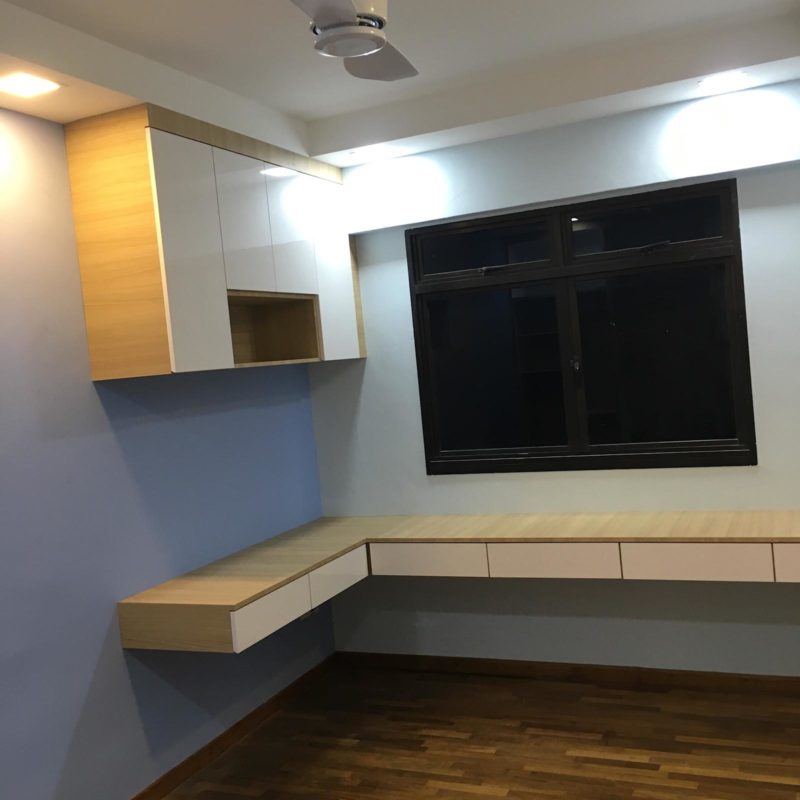 Open kitchen cabinets are a beauty to behold if the items in it are beautifully and neatly arranged. You can leave out the doors and keep it completely open. This will give you a chance to display your beautiful tableware, cooking utensils and the rest of them. Open kitchen cabinets are fast becoming a trend and you can join too.
5. Glass Door Cabinets
To enhance the elegance of your kitchen, you can opt for glass door kitchen cabinets. However, you need to be extra careful especially if there are kids in your home. You wouldn't want them mishandling them and then getting hurt in the process.
Note that you can include patterns on the glass as a disguise. Your interior decorator will tell you how it is done.
6. Matching Cabinets
Matching cabinets are a wonder to behold. Imagining it will send shivers down your spine. You only need to pick a suitable color different from the one your kitchen walls already have.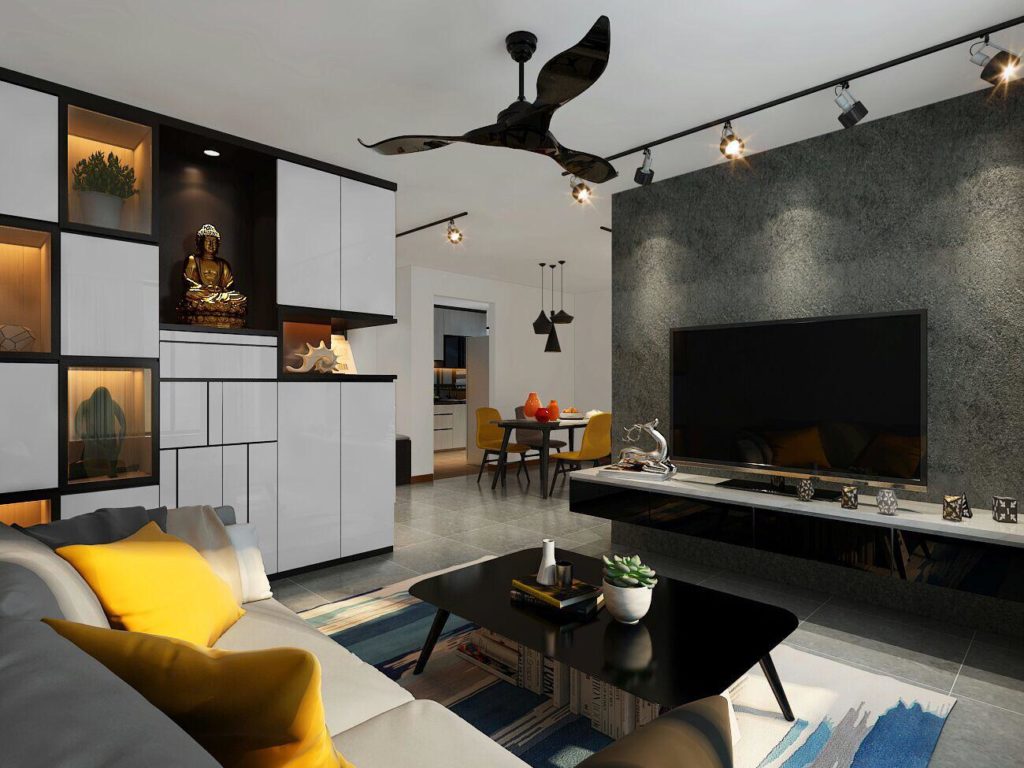 Ensure that the colors blend so it will be beautiful to look at. It would give a soft and heartwarming appeal to your kitchen interiors.
There are so many other kitchen cabinets Singapore design to choose from. You only need to choose the one that works best for you. The next step is to contact a kitchen cabinet company in Singapore to help you actualize it.
Remember your home is your investment and your kitchen is not left out. While hiring the services of a kitchen cabinet company Singapore, ensure you get professionals. Call Design Creative (65) 6909 9713 for the best-personalised kitchen cabinet interior design!
Read more relevant articles: